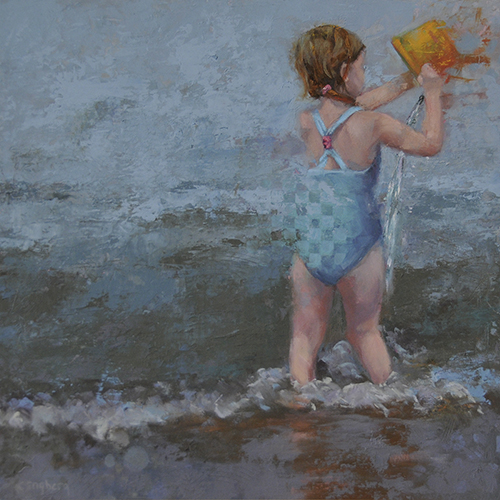 Water Bucket
SIZE: 10"x10"
MEDIUM: Oil & cold wax medium on cradled board
DESCRIPTION: Original oil painting on 1" deep cradled board. The sides are finished and back is wired to be hung as is.
$425
This painting is hanging at the McLean County Arts Center for the "Drawn to the Water" Exhibit from Aug. 28-Oct. 9, 2020. Contact MCAC for more information about this painting.
309-829-0011 - info@mcac.org.