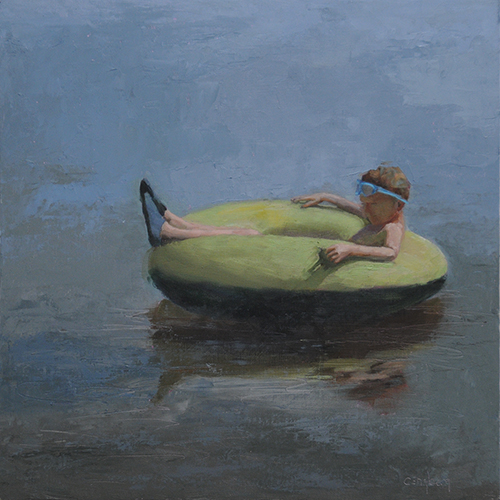 Lake Life
PAINTING SIZE: 12" x 12"
FRAMED SIZE: 17.5" x 17.5"
MEDIUM: Oil on cradled board
DESCRIPTION: Original oil painting on a 1" deep cradled board. Framed in a black with gold lip wood frame.
AVAILABLE
This painting is available at Edgewood Orchards Gallery in Fish Creek, WI. Please Contact them if you are interested in this painting, 920.868.3579. Or there is an option to purchase on their website.