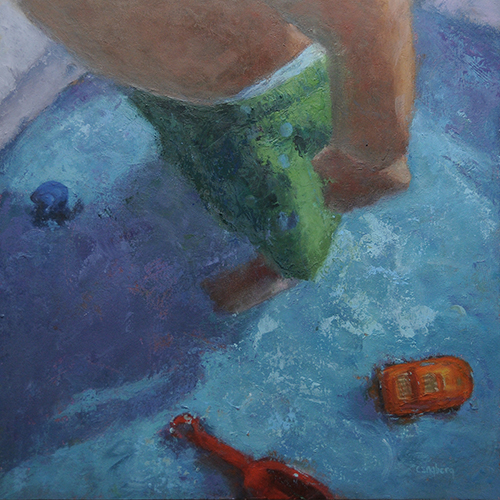 Pool Shadows
SIZE: 12" x 12"
MEDIUM: Oil & cold wax on panel
DESCRIPTION: Original oil & cold wax painting on a 1" deep cradled board. The sides are finished and back is wired to be hung as is.
AVAILABLE
This painting is hanging at the McLean County Arts Center for the "Drawn to the Water" Exhibit from Aug. 28-Oct. 9, 2020. Contact MCAC for more information about this painting.
309-829-0011.